We'd love to have you a part of the Rue Morgue Records Mailing List.
We won't spam you! No chance of that!
But we will send you news of good tidings, new stock, exclusive items
and discount coupons… for free shipping and massive reductions!
So please, join us!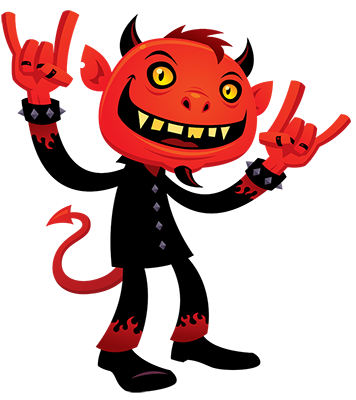 PLEASE DO NOT FORGET TO CONFIRM SUBSCRIPTION OTHERWISE YOU ARE NOT ON THE LIST!
Mailing List Archive: