RUE MORGUE RECORDS IS AN AUSTRALIAN COMPANY TRADING IN AUSTRALIAN CURRENCY $AUD - Yes, we ship worldwide!
Murders In The Rue Morgue Compilation Series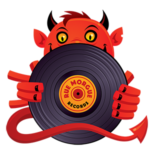 New Arrivals In The Morgue!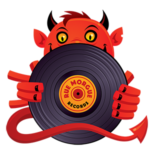 Pre-Orders!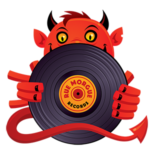 2022 T-Shirt Range!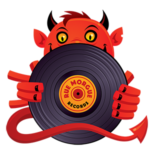 Box Sets!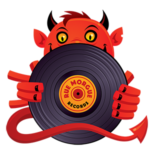 KISS Collectables!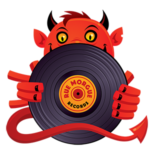 Rock Music Books!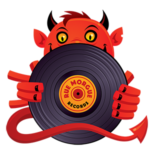 Rue Morgue Records Label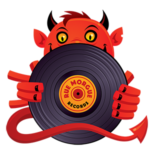 Rock Magazines!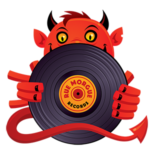 Killer Soundtracks!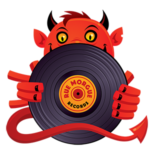 In Nomine Dei Satanas!