Description
This is a pre-order shipping to you on or near November 30, 2020.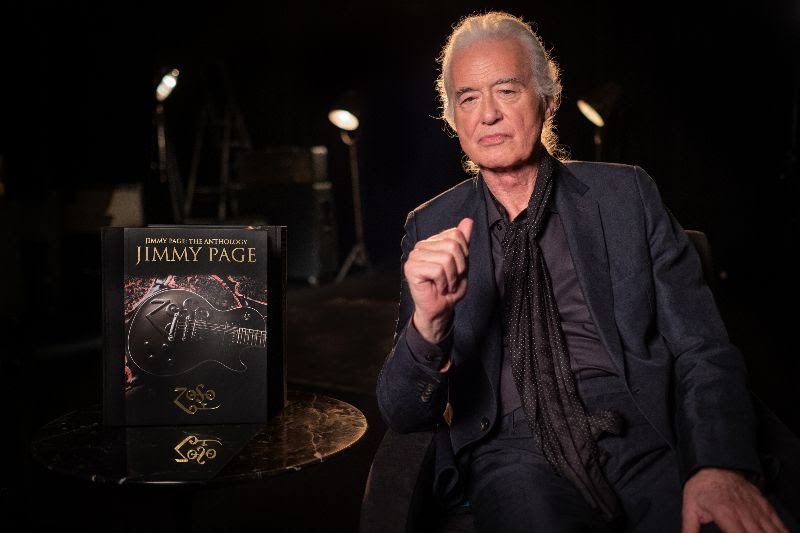 'In this book, I wanted to include items from my personal archive that have played a part in my overall story, to give the detail behind the detail.' – Jimmy Page
Originally published as a hand-bound limited edition of 2,500 numbered and signed copies, Jimmy Page: The Anthology documents Jimmy Page's musical career through selected material from his rich personal archives.
Now Genesis and Jimmy Page have created a more accessible and affordable printing, in a smaller, hardcover format, known as 'The Open Edition'.