Description
Savage (Songs from a Broken World) is the eighteenth solo studio album by English musician Gary Numan, released on 15 September 2017 by BMG and The End. The album was first announced to be a part of a fan-backed Pledge Music Campaign on 12 November 2015. On 9 November 2018, a followup EP titled The Fallen was released. The EP features similar artwork to Savage, and it was intended to complement the album.
The album charted No.2 in the UK Top 40 album charts becoming Numan's 6th Top 10 hit in the album charts; the first time since 1982 proving to be highest performing album outside of his 3 number one albums 'Replicas', 'The Pleasure Principle' and 'Telekon' but above the peak of 'Dance' at No.3. While becoming his first album to chart in multiple countries since the 1980 release 'Telekon'.
In March 2018, the album saw a one week re-entry in the UK album charts peaking at #60 after his TV appearance on 'The Old Grey Whistle Test For One Night Only' making it his first album to re-enter the charts after its initial release window with the acceptation of the 30th anniversary releases of 'Replicas' and 'The Pleasure Principle'.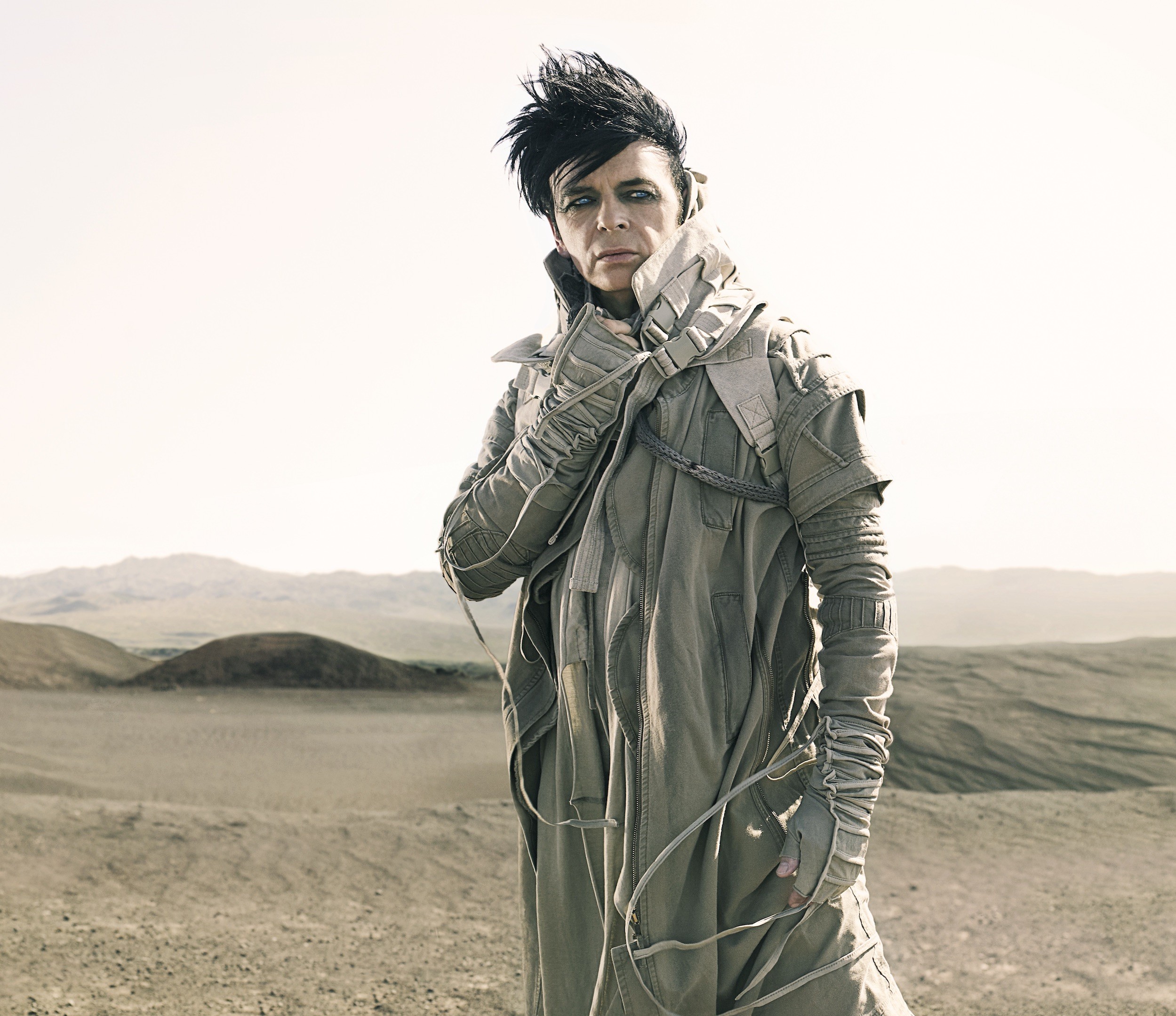 Savage (Songs from a Broken World) is a concept album centered around the blending of Western and Eastern cultures in a post-apocalyptic world that has become desertified as a result of global warming. "The songs are about the things that people do in such a harsh and terrifying environment," Numan stated in an interview. "It's about a desperate need to survive and they do awful things in order to do so, and some are haunted by what they've done. That desire to be forgiven, along with some discovered remnants of an old religious book, ultimately encourages religion to resurface, and it really goes downhill from there."