INDEPENDENT STORE ACOUSTIC PERFORMANCE TOUR
Our friends in the USA are in for a real treat with Baroness performing at a variety of independent record stores on the release of their latest album Gold & Grey. (purchase album below)
Press Release:
We have announced an independent store tour this June, which includes an acoustic performance and a signing afterwards. All dates are bolded below.
For admission to both the performance and the signing after the show, you have to pre-order Gold & Grey from the respective record store, which will be the transparent orange + yellow/black marble colorway pictured below, except for the Boston, MA show, where purchasing for admission begins on Gold & Grey's release day on June 14. Space is limited.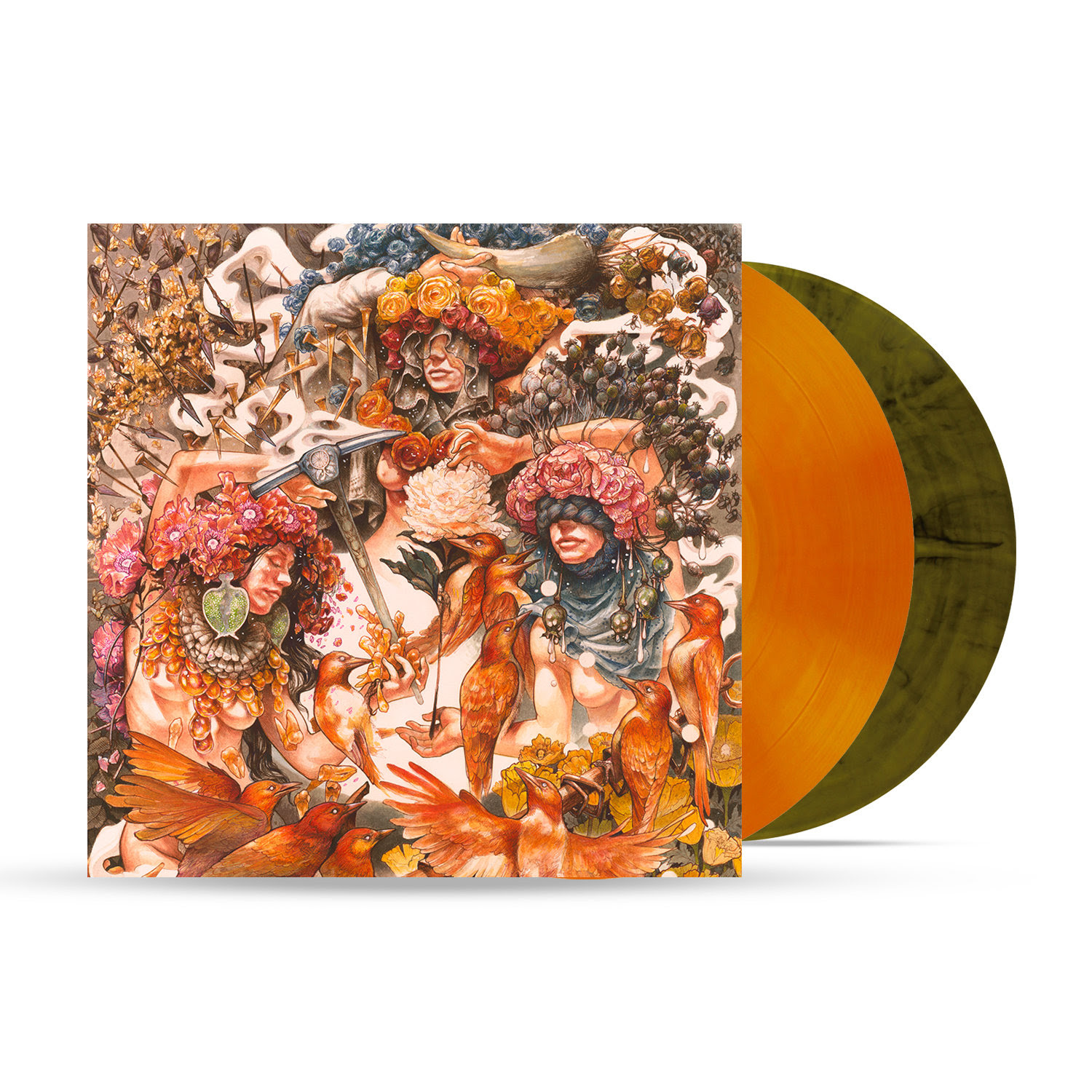 Tickets to all headline shows in Mexico, South America and North America are on sale now here.
Record Store Tour Dates:
9/6 – Baltimore, MD – The Sound Garden @ 2pm
10/6 – Philadelphia, PA – Creep Records @ 7pm
11/6 – Fords, NJ – Vintage Vinyl @ 7pm
12/6 – Babylon, NY – Looney Tunes @ 7pm
14/6 – Brooklyn, NY – Rough Trade @ 7pm
15/6 – Poughkeepsie, NY – Darkside Records @ 2pm
16/6 – Boston, MA – ONCE/Newbury Comics @ 2pm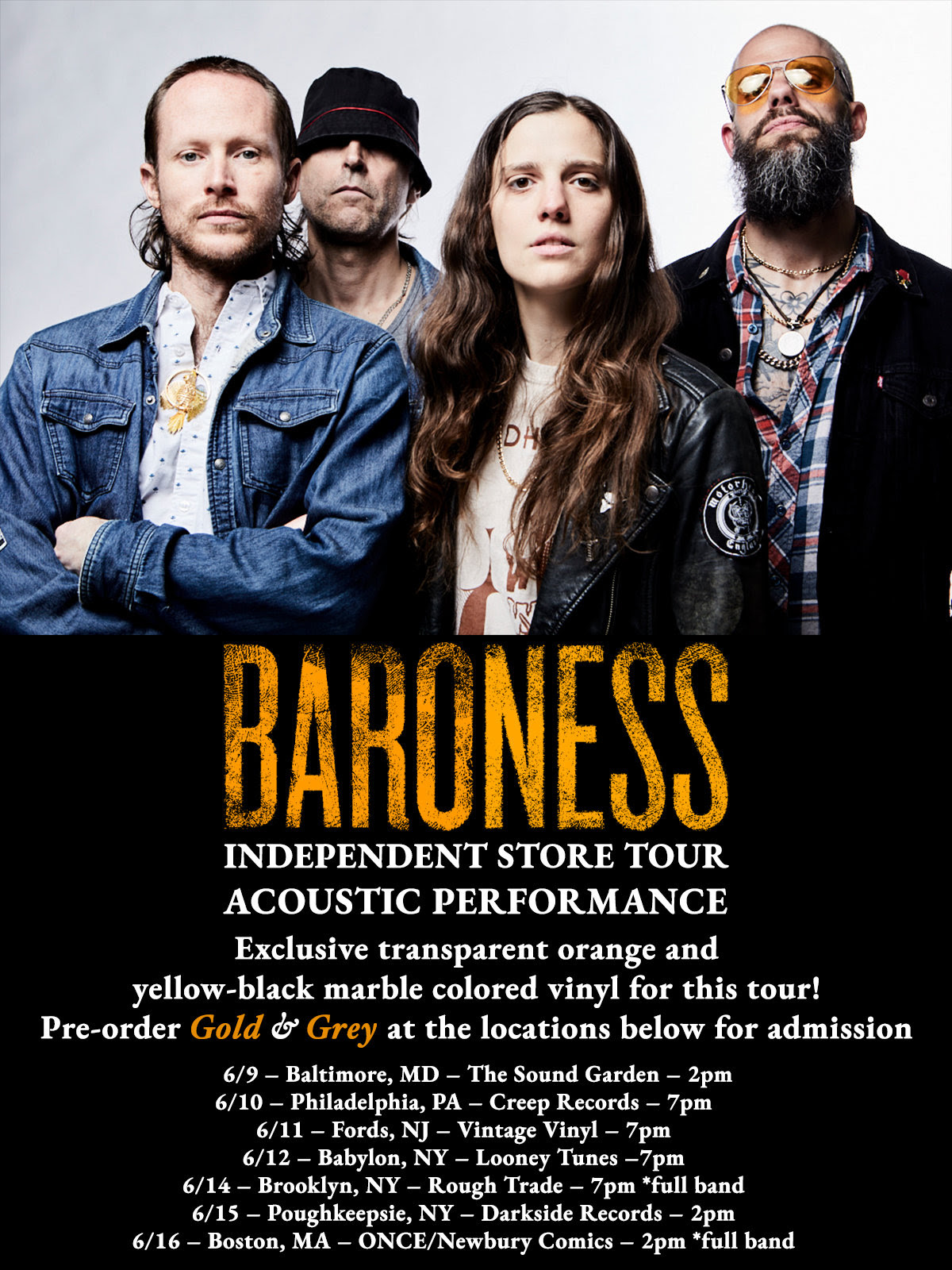 $

70.99

or 4 payments of $17.75 with Afterpay

Add to cart

$

35.99

or 4 payments of $9.00 with Afterpay

Add to cart

$

35.99

or 4 payments of $9.00 with Afterpay

Add to cart